Selective collection of concepts created from 2014-2018 while employed at DMR Packaging. I had the opportunity to work with various clients and build collections with limitless possibilities when it came to look and feel.
Responsibilities: Created seasonal trend researches/ boards, product development, material sourcing, overseas communication, conceptual presentations
Credit DMR Packaging | dmrpackaging.com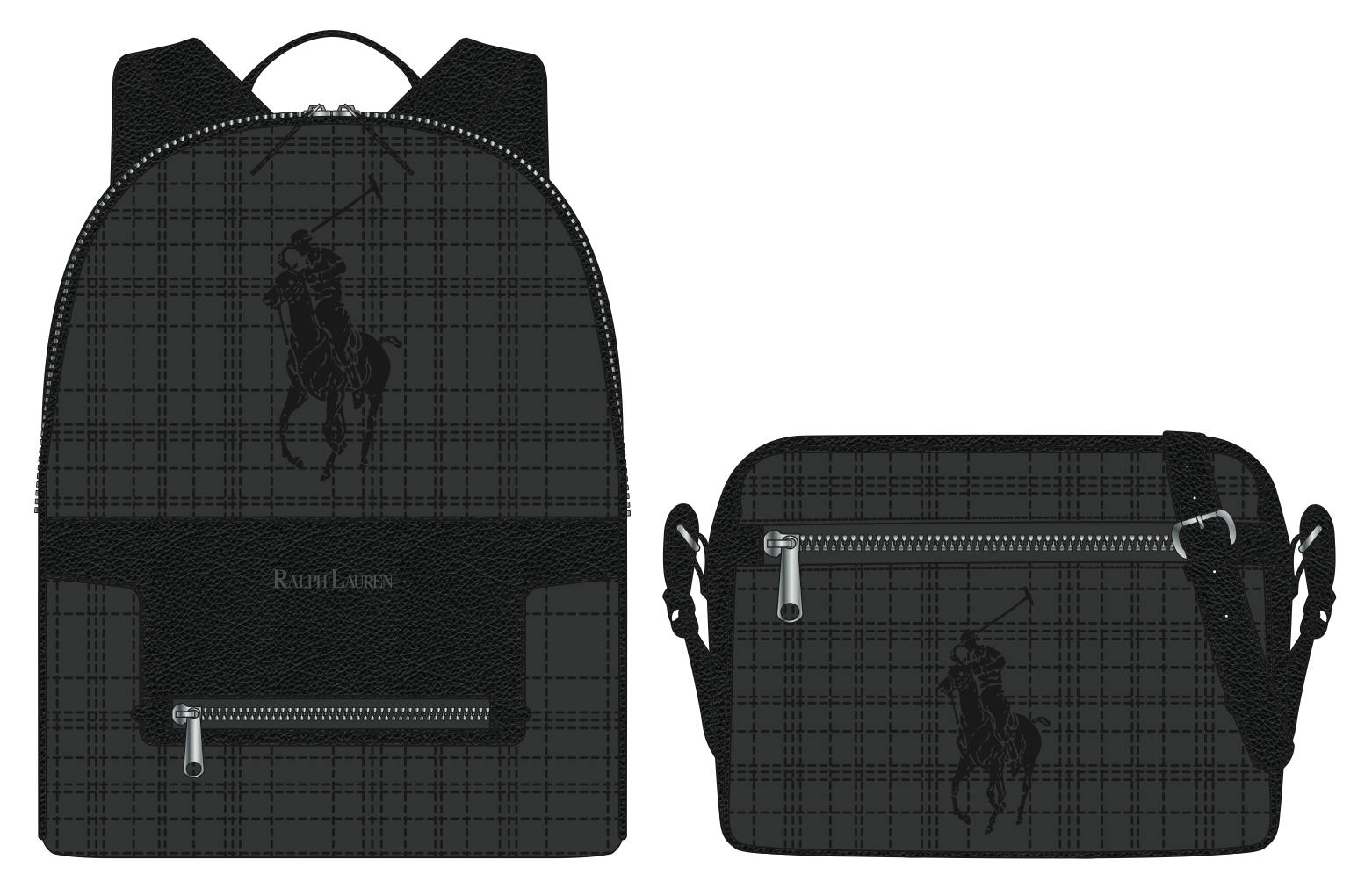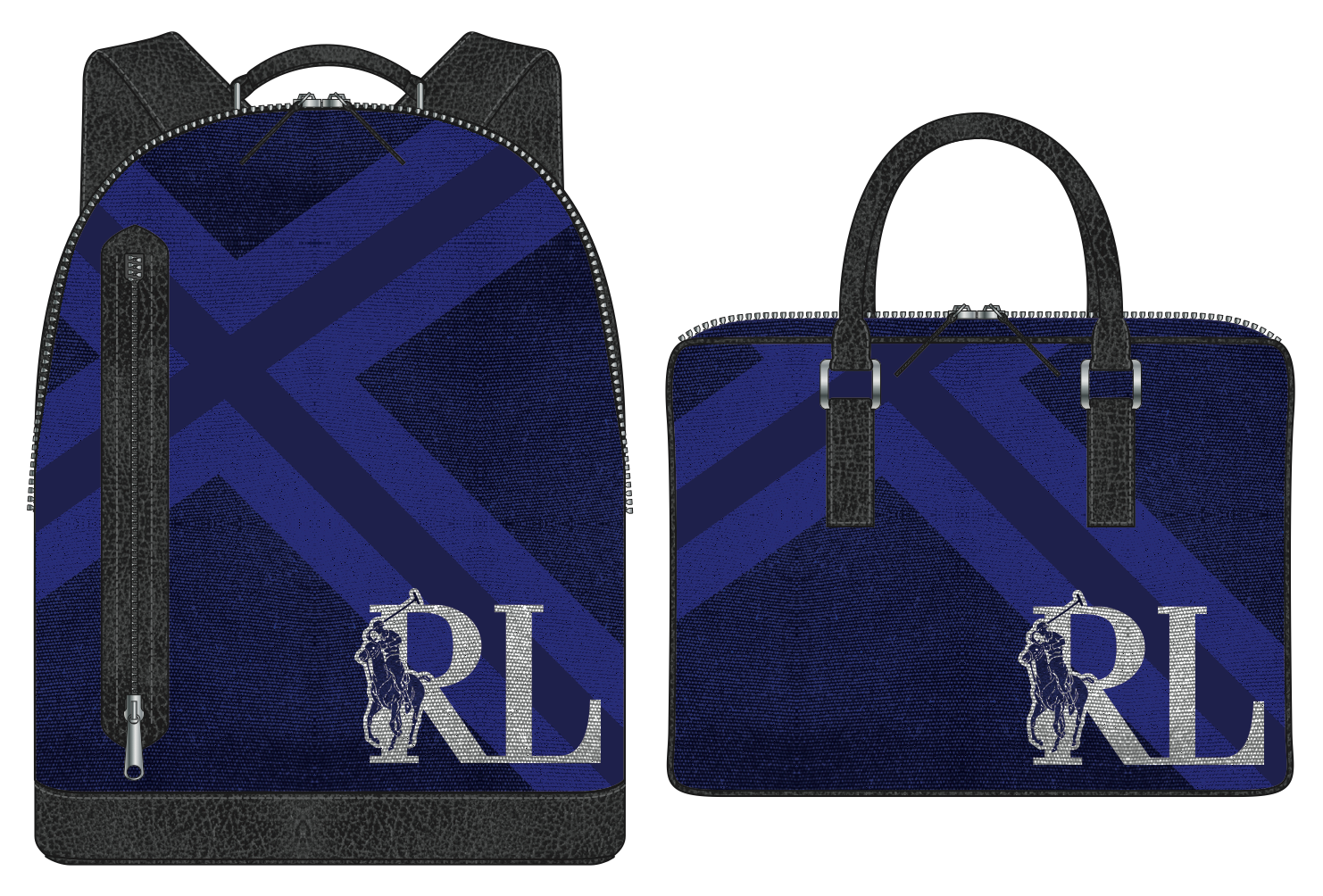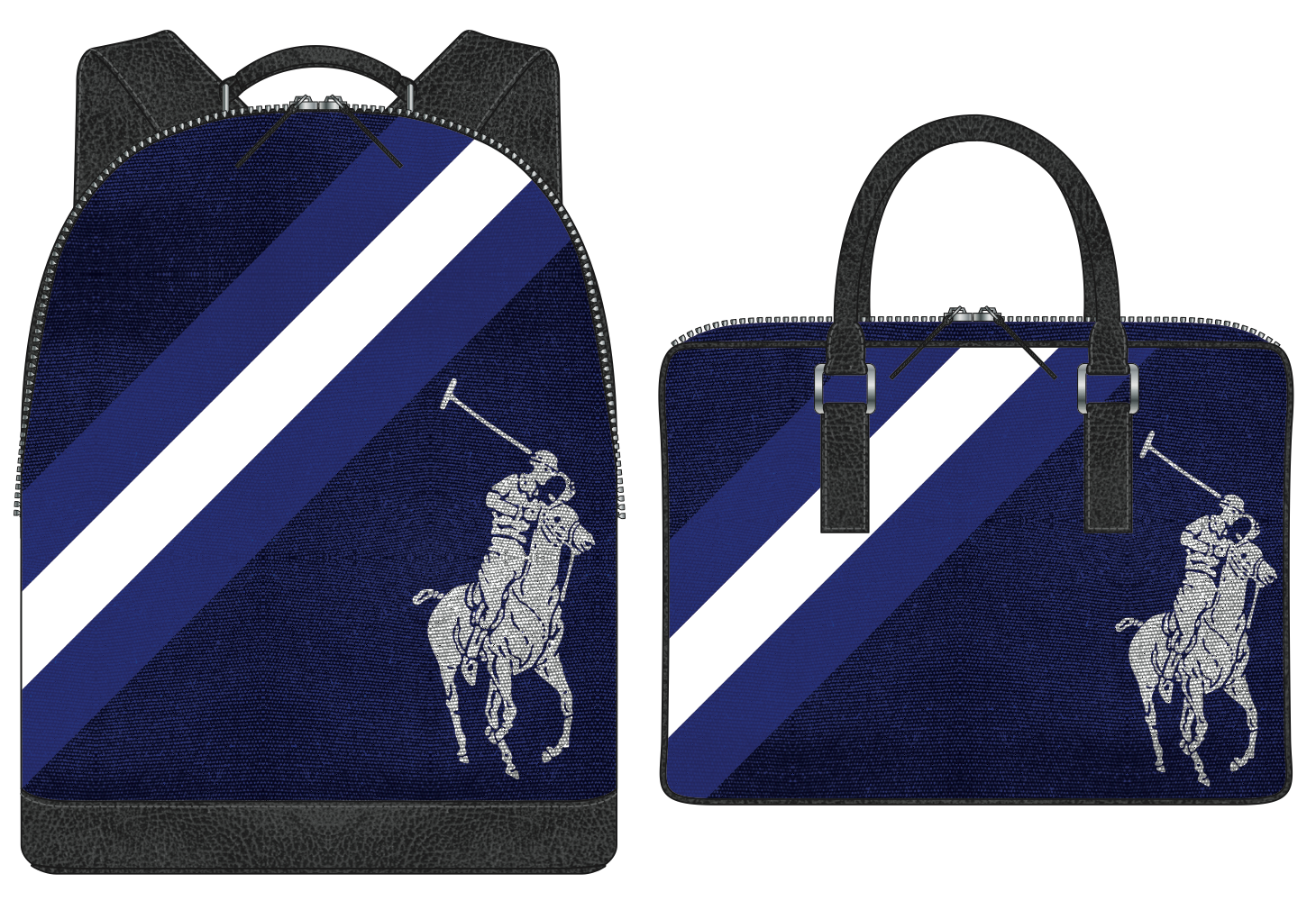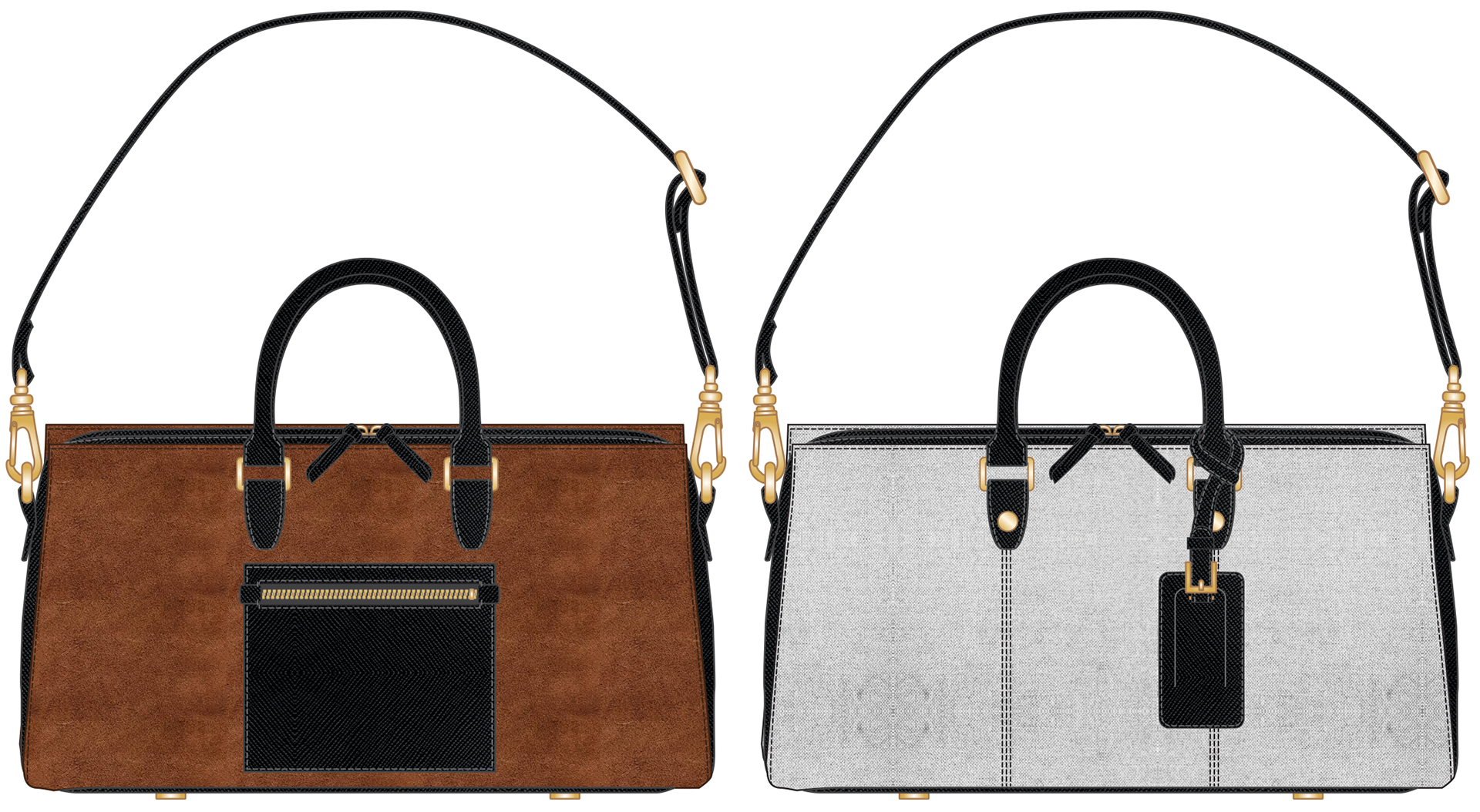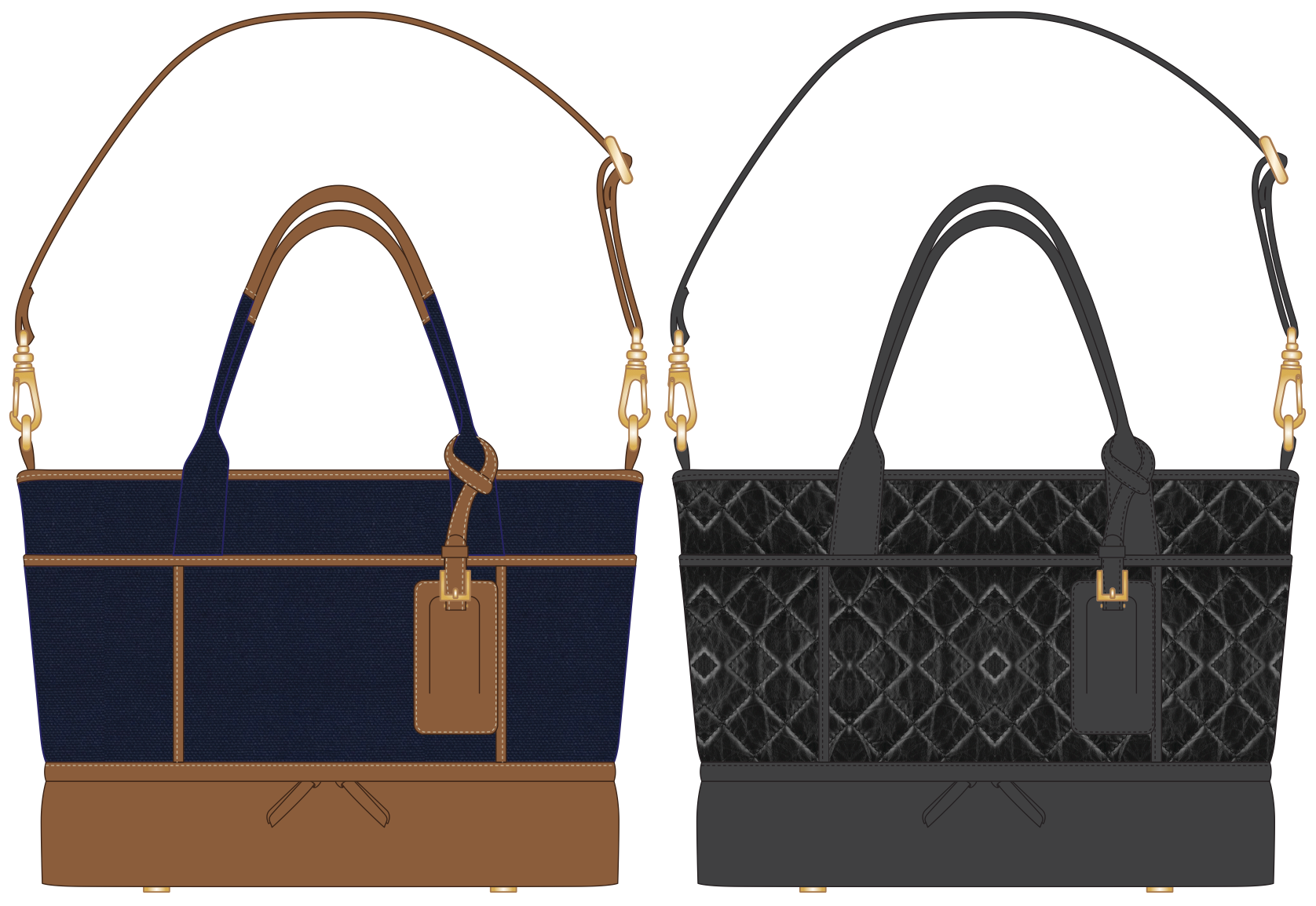 Concepts created exclusively for Disney Parks. Backpack concept below was chosen and developed for Disney Paris.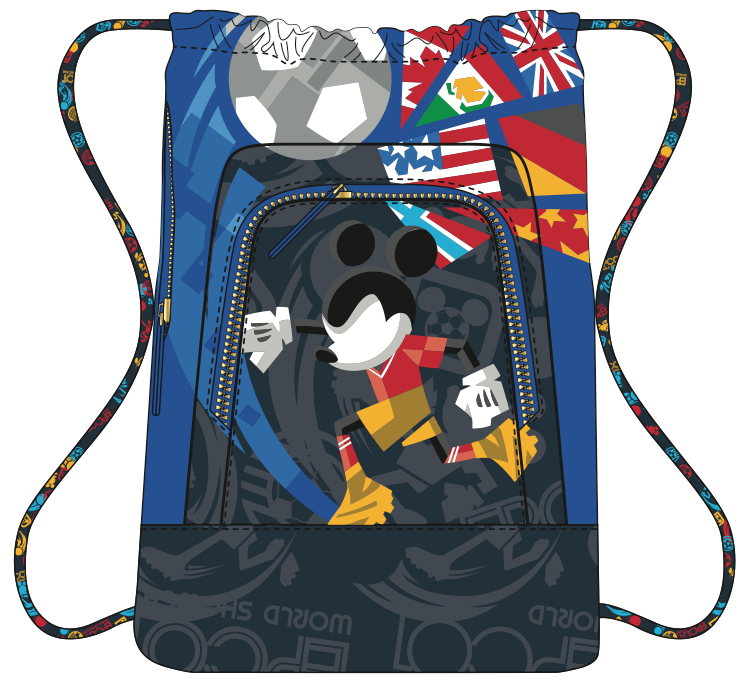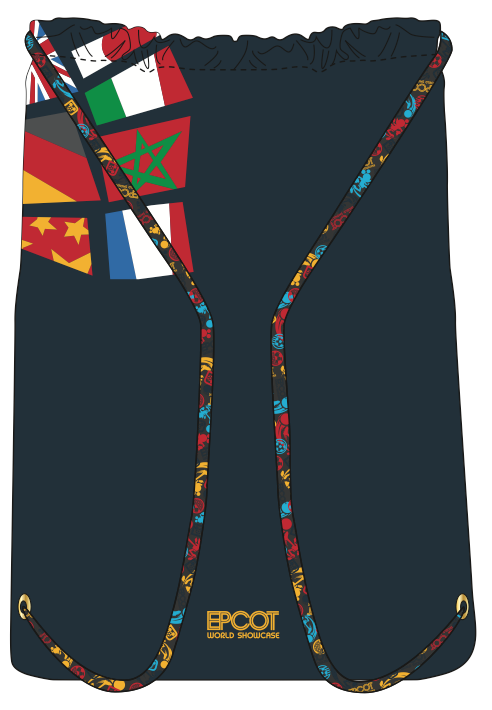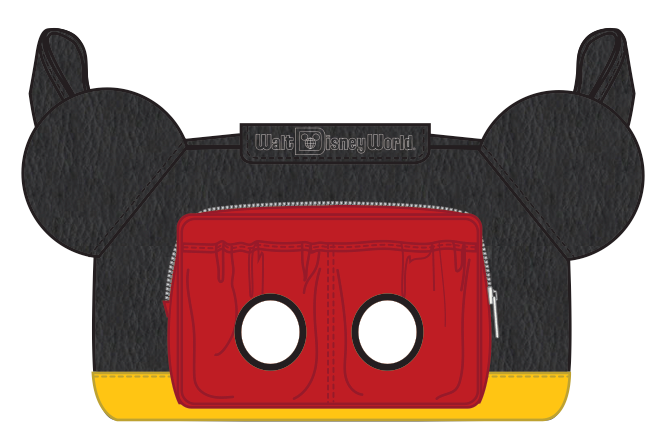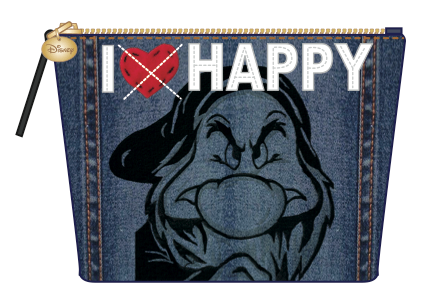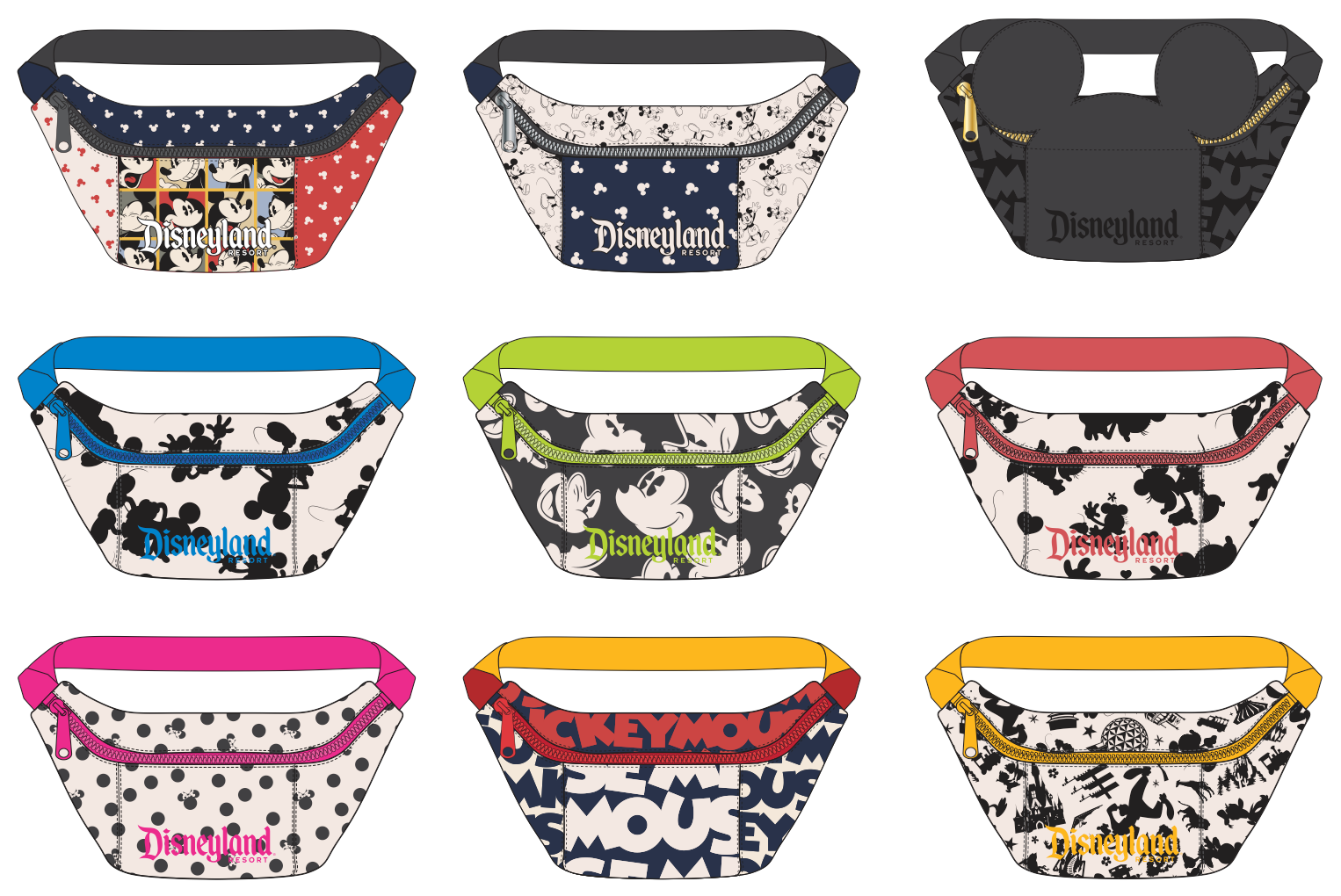 Messaging Totes. "Squad Goals" & "Roar Your Heart Out" were chosen and developed for Disney boutiques located at the US parks.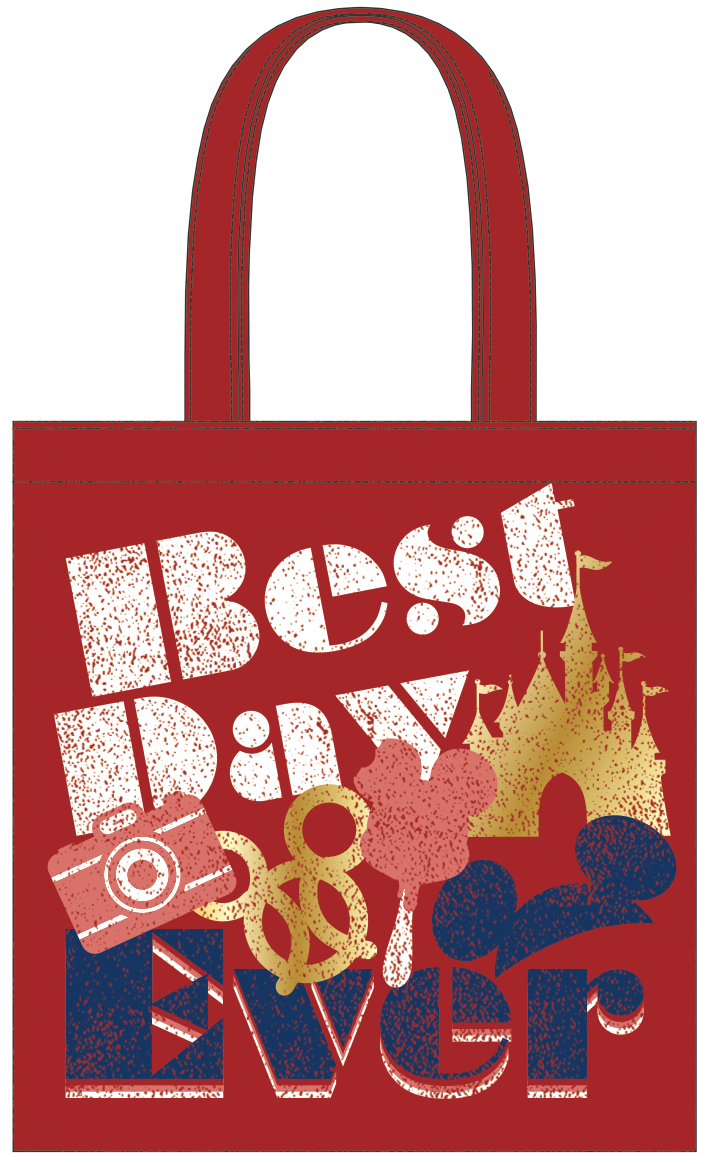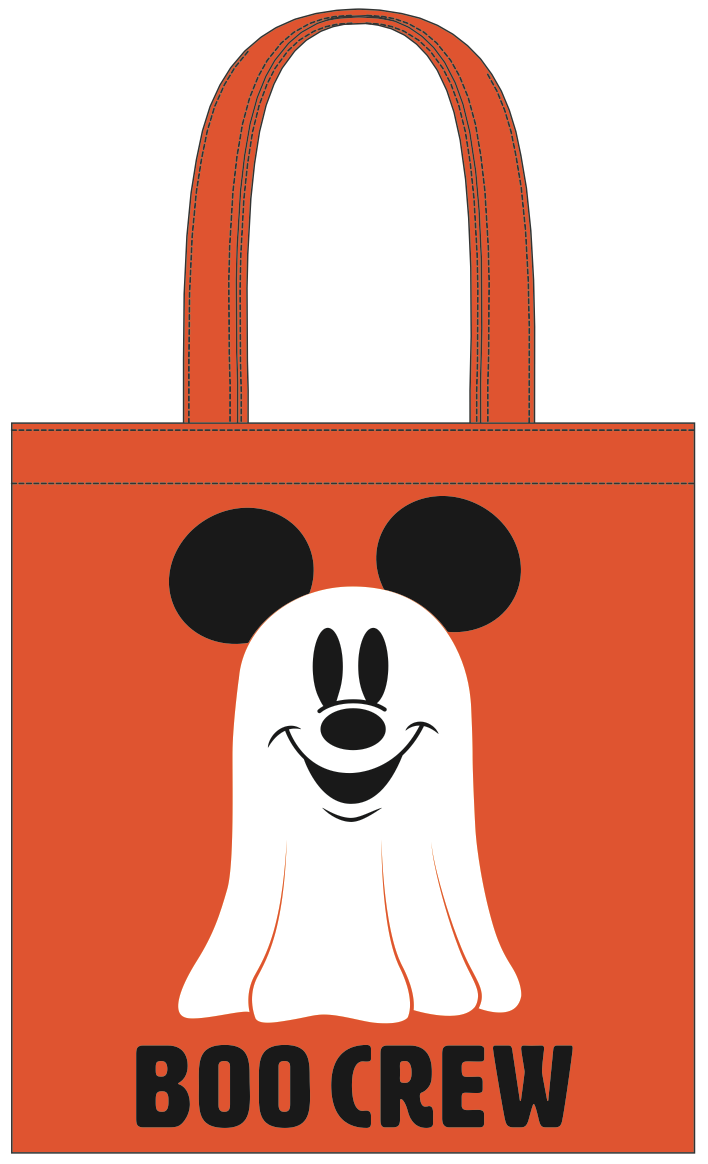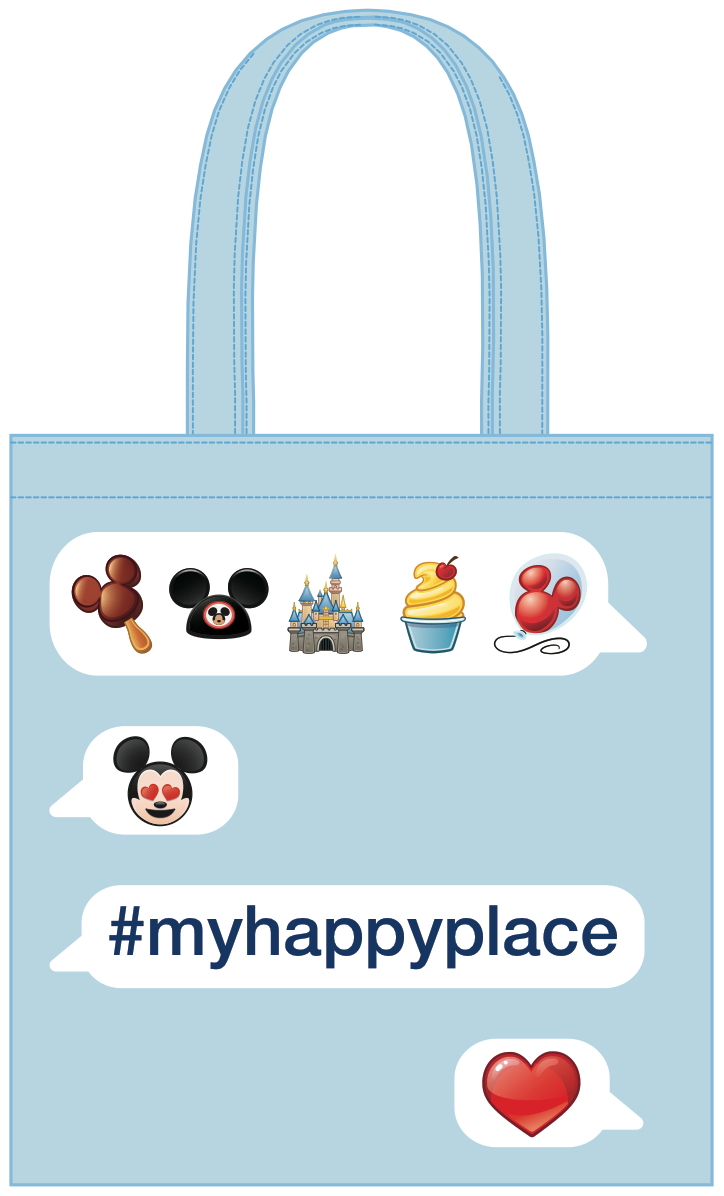 Bag collection designed exclusively for SeaWorld. Sold at SeaWorld Florida.