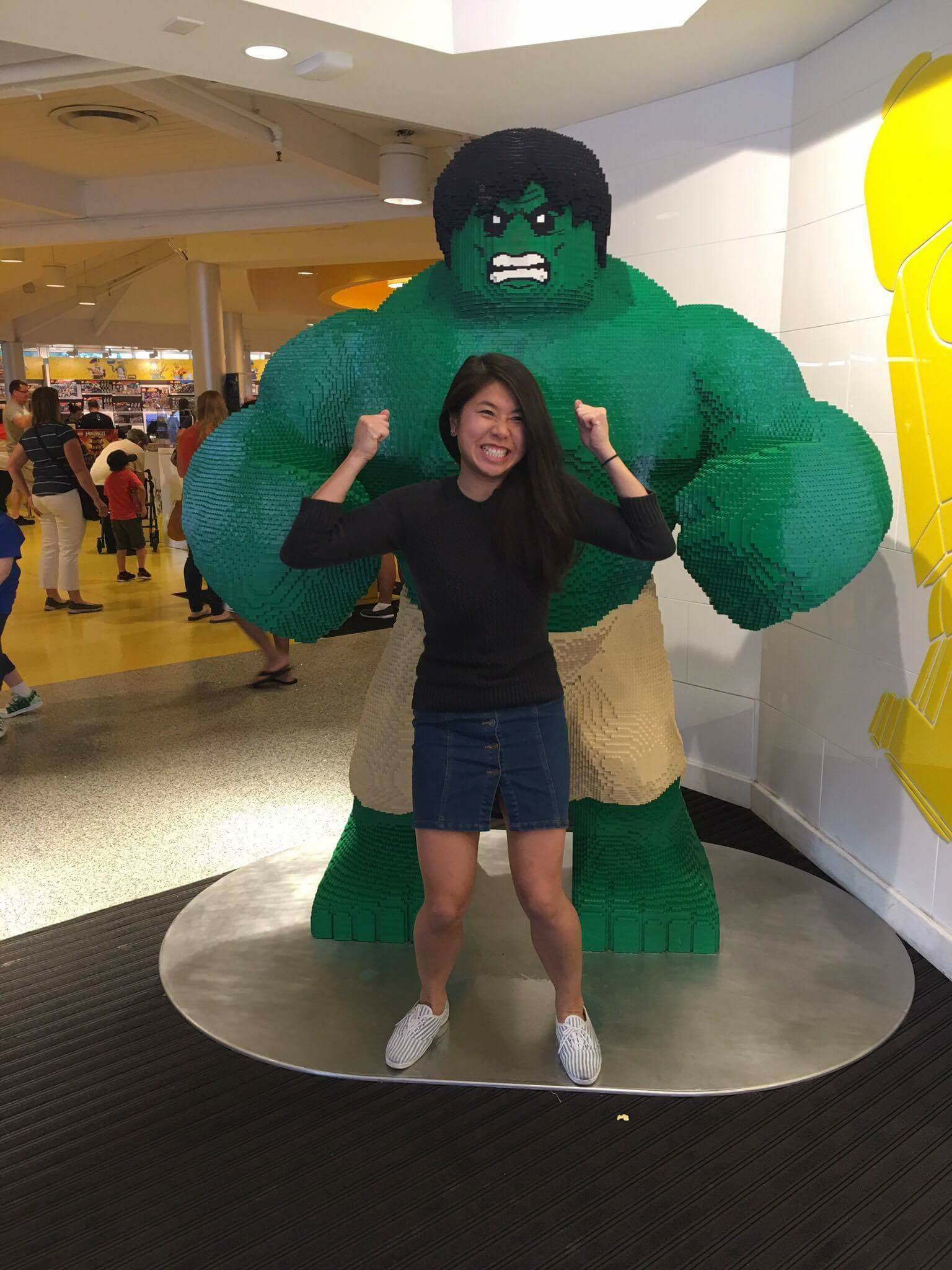 This is the selection of works of Kate Yip. Currently working in New York City. Inspired by the culture, folk art, pound shops and pinterest, fascinated by inventions, color, movement and compositions. She designs & conceptualizes for commercial fields. Whether in the digital realm or on a three-dimensional scale, she combines different disciplines and mediums to build engaging experiences. She is a graduate from the School of Visual Arts in New York.
Art Direction — Graphic Design —  Brand Communication —Visual Identity Systems – Display Design — Printed Materials — Illustration
FOR COMMISSIONED WORK & PROJECTS GET IN TOUCH!